Summer language learning – what's the best language course for holiday travel?
With many people travelling again this summer, the interest in language learning has increased once more. Part of the excitement of visiting a new country is the opportunity to chat with the locals. It's a great way to better understand local culture and usually yields a few tips and insights that makes your holiday that bit more authentic.
While many people associate Linguaphone with our large and comprehensive "Complete" courses, we also publish a number of smaller courses for language learners who just want the essentials for holiday or business travel. With this in mind, we've put together a short overview of language courses that equip you with the essential vocabulary and phrases to make the most of your trip abroad.
"All Talk" courses – Learn without books or reading, just relax, listen and learn.
Available languages (click to visit page) : Spanish | Italian | French | German | Mandarin Chinese
Formats: MP3 download or CDs
Our entertaining storylines will keep you interested and motivated, as our characters travel abroad for the first time. It's the perfect backdrop to help you learn a vocabulary of over 2000 words, whilst at the same time developing an authentic accent. Most importantly, these courses equip you with the skills to communicate independently in many situations.
We've removed the need to read course books. You'll learn much more than the basics and impress people with your conversational skills. On completion you'll be able to understand conversations and be understood in many everyday situations. They'll will give you the ability to mingle with native speakers and express yourself with confidence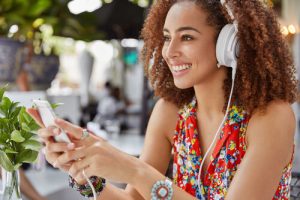 *****
E-learning courses – learn the basics with these short, easy to use online courses
Available languages (click to visit page): French | Spanish | Italian | German
Format: Online
Ideal for beginners to the target language, these popular online courses will have you speaking, writing and understanding a new language in no time! Fun and easy-to-use, they focus on developing everyday essential words and phrases using native speakers.
You'll learn over 500 essential words and phrases and have the confidence to express yourself in the target language.
Suitable for use on computers and mobile devices.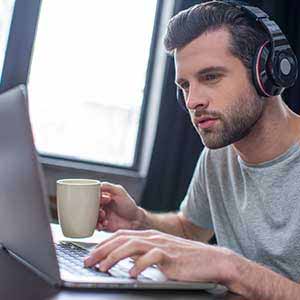 *****
PDQ language courses – essential phrases and vocabulary for travel and holidays
Available languages (Click to visit page): French, German, Italian, Spanish, Portuguese, Turkish, Russian, Arabic, Thai and Greek.
Formats: Download and Print editions
Another beginner's course suitable for those learning a language for the very first time. Really easy to use and a great introduction to the target language. Includes 4 hours of audio and a 64 page course book. Available in CD or MP3 download.
If you need any more information about these short language courses for beginners, don't hesitate to call us or send a message via our CONTACT page