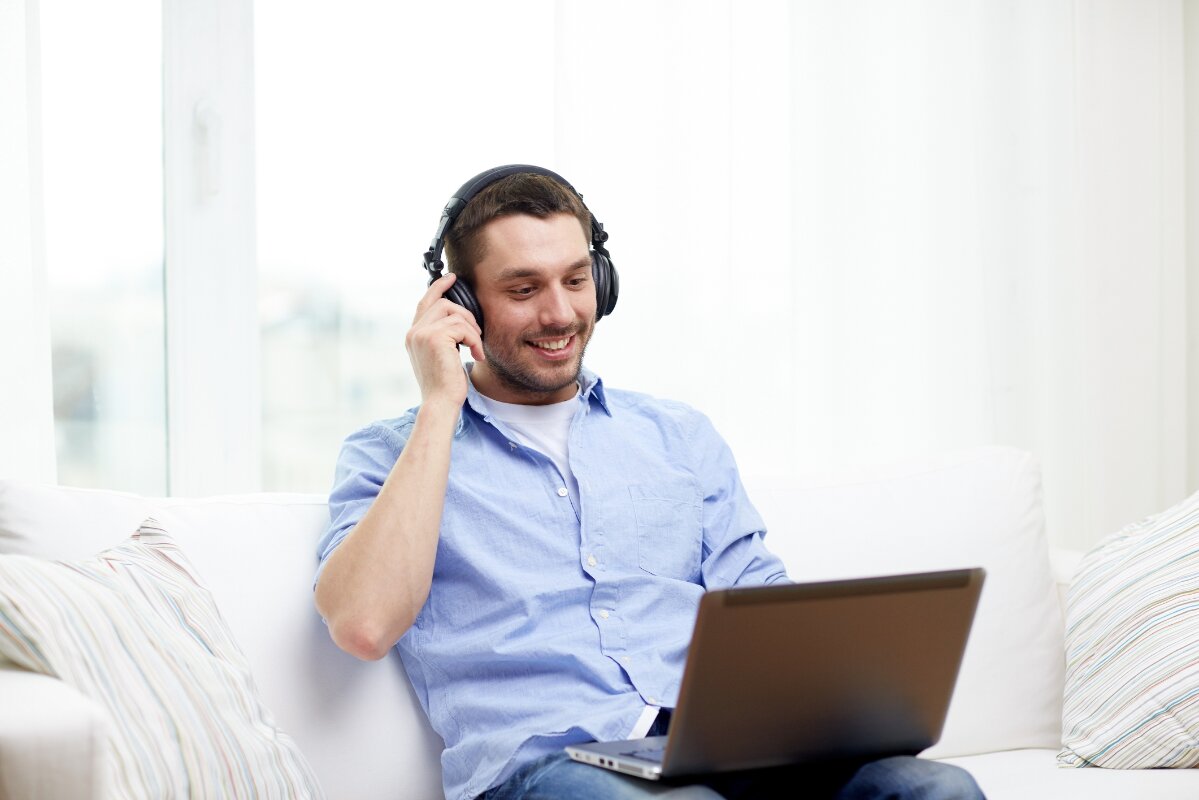 New – Online language courses for Russian, German, Japanese
Linguaphone has just launched the online editions of the Russian, Japanese and German Complete courses.
Originally only available in print formats, these acclaimed language courses are now available to use on computers, laptops and tablets. The course books are presented as digital flipbooks. This allows you to turn pages on screen. The course audio to accompany the books is also available online.
Each online language course has its own unique customer user name and password and can be accessed on any device, anywhere in the world.
Additional features include –
A bookmark tool to mark your pages in the online course for quick access
A navigation tool to quickly navigate to your latest lesson
A print tool to select and print extracts from the course books
For further information about these online language courses, please contact our customer service team.