Linguaphone English Complete is a suitable course for anyone who wants to learn English for the purpose of real-life communication. It is very easy to follow and geared to help the student progress rapidly. Even if the student has no previous knowledge of English, the course uses illustrations and diagrams to introduce basic English vocabulary and then develops their understanding of this global language.
Included in the course is a special recording of the sounds of the language, which enables students to master the correct pronunciation.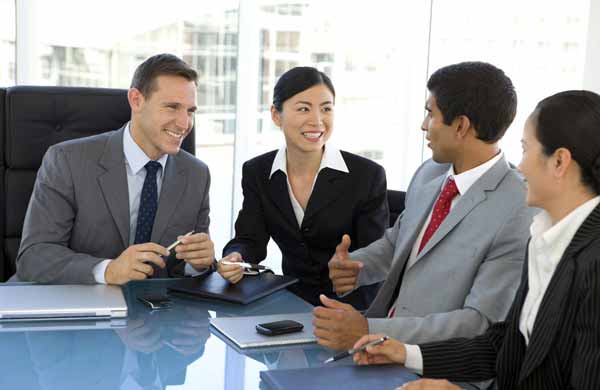 There are two course formats to choose from;
1. Online + App Edition (for PC, tablet and Smart Phone)
This format integrates the course books and audio and allows the user to read the course books on screen and listen to the audio at the same time. It's a user friendly and relaxing way to learn English using a range of modern devices.  You can log-in on any device with an internet connection. The course will automatically fit the size of your screen and there are a range of useful functions to assist your progress e.g. page turner, zoom, print, bookmark, search, etc. Suitable for all PC's, tablets and Smart phones. Install the free App and use the course offline on your mobile devices. Your secure course log-in and password will be sent soon after you complete your purchase.
2. Print Edition (CD and course books)
AUDIO MATERIAL 
Choice of USB or 8 audio language CDs containing sounds section, lessons, spoken exercises and lots of supplementary material. New! – An online subscription is included in your purchase. By logging-in, you can access your English course audio anywhere in the world and play the audio tracks on any internet enabled device such as a computer, smartphone or tablet.
PRINTED MATERIAL
A 160 page handbook which provides step-by step lesson plans, full grammatical explanations and fun activities.
A 254 page textbook – contains the printed and illustrated transcription of the CD recordings.
A 156 page Written Exercise book – for practising writing using the language taught in each lesson.
A 116 page Oral Exercise book – with spoken exercises to improve your accent and pronunciation.