THE LINGUAPHONE ADVANTAGE
This English course is genuinely comprehensive . It has been carefully designed to guide you through the English language in great detail, sharing Linguaphone's language learning expertise and unlocking your own natural ability to learn English. You'll be speaking English from the first lesson and, as Linguaphone builds your confidence, you'll make rapid progress.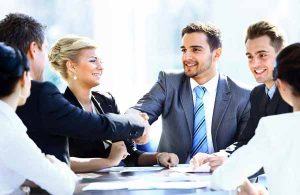 This popular course covers a mixture of social, travel and business scenarios and includes a wide range of course material to help you master the English language. Not only that, but you'll develop an active vocabulary of over 2,000 English words and an authentic English accent.
After completing this course, the Student can progress to the Linguaphone English 2nd Stage course